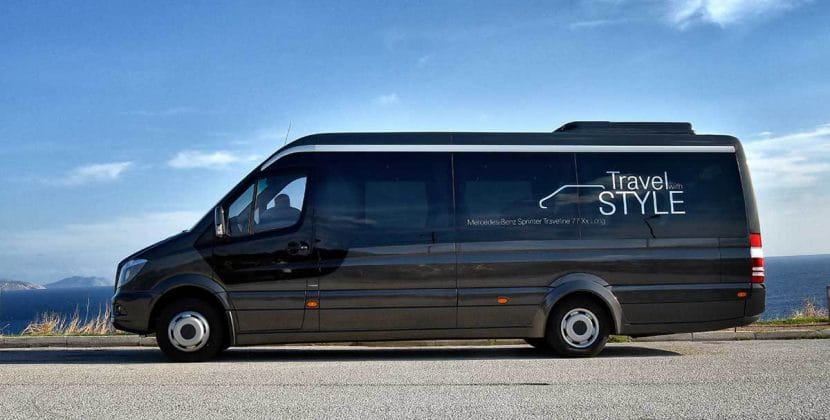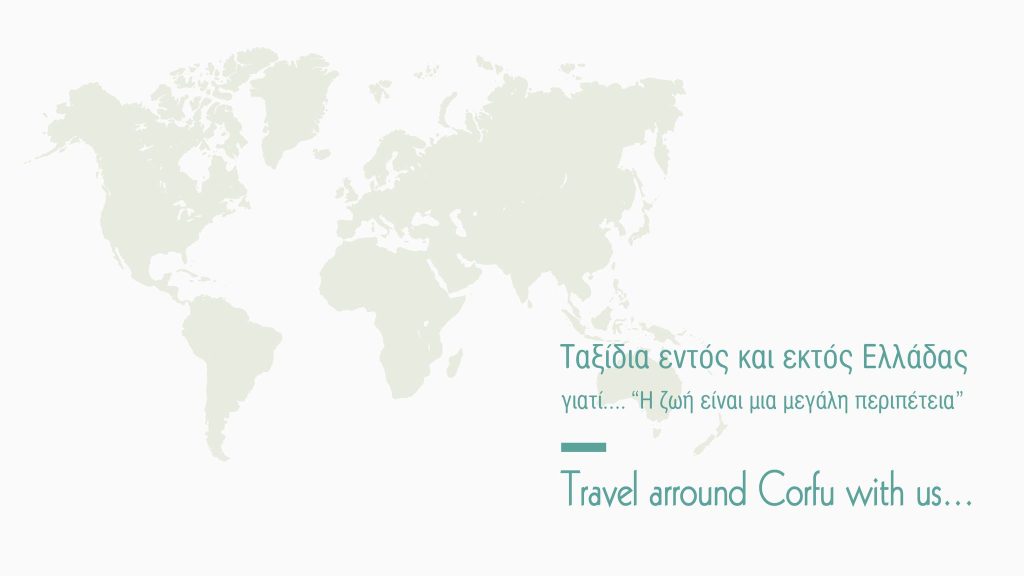 Travel arround Corfu and Greece with us…
…to visit some of the great historical monuments of Greece including the Acropolis, Delphi, Epidavros, Olympia, the main land, Meteora and the Ionian Islands. We offer you a unique opportunity to delve into the riches of Greek history and civilisation!
Our aim is to offer you a personalized service, meeting the needs of every traveller, by offering a full range of services and tailor-made solutions for your holidays.
We have buses that fully comply and cover all your needs!
We do Cooperation with other Tour Operators
We organize tailor made private tours and excursions
---