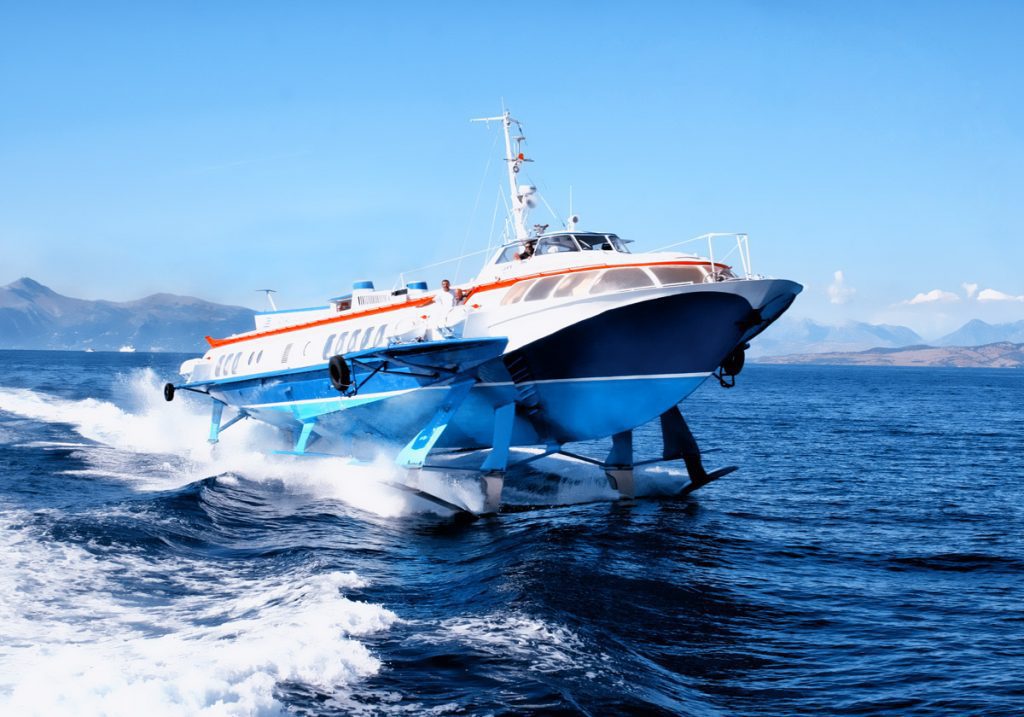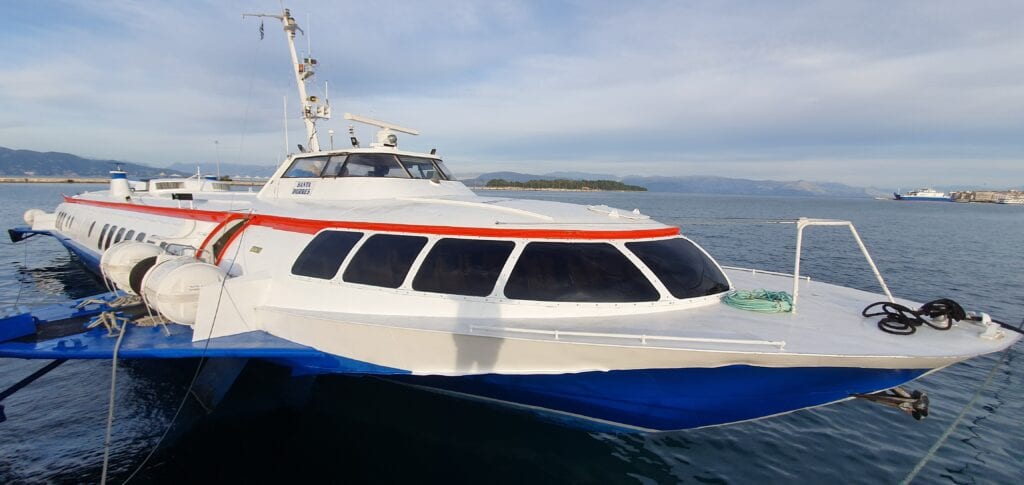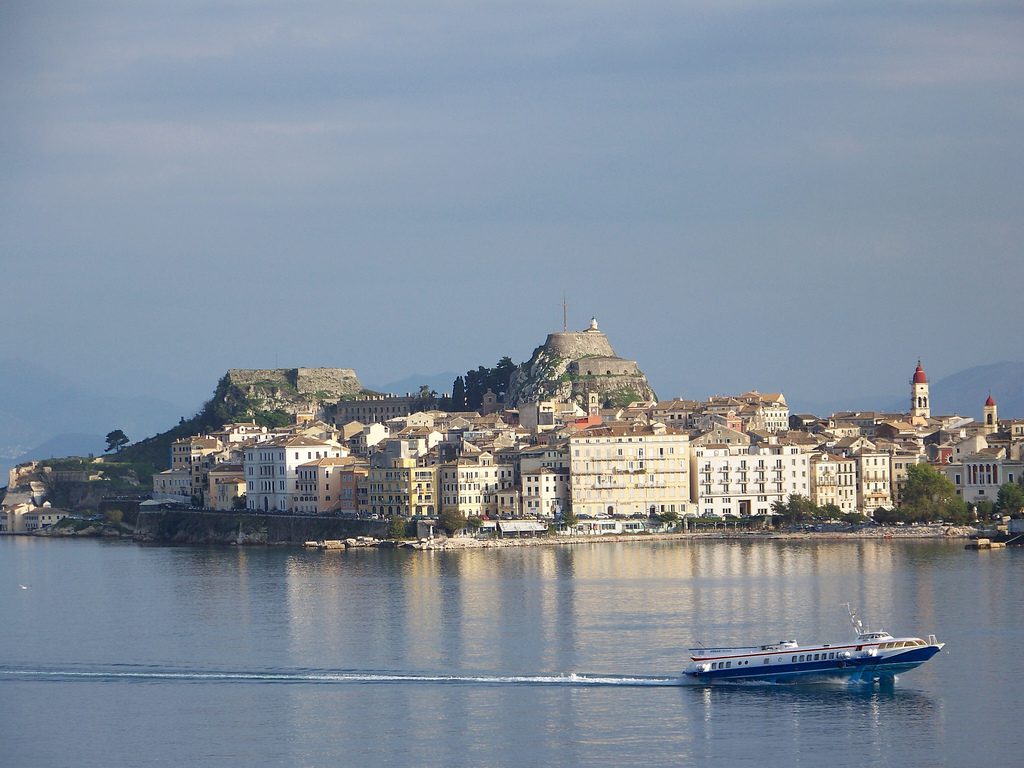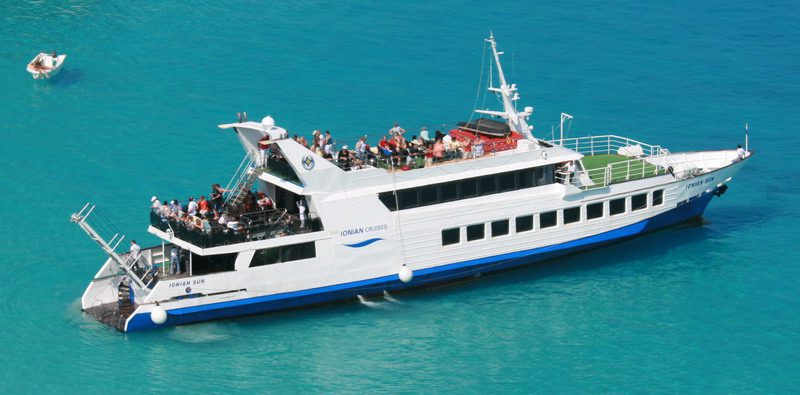 Eth. Antistaseos 4, Corfu Town 491 00, 491 00
WELCOME TO IONIAN SEAWAYS
Ionian Seaways and its sister company Ionian Cruises has been working hand in hand since 1979 to provide the best in service to our customers.
We offer a range of ferry services, cruises, and excursions both in Saranda (Albania) and Corfu (Greece). We pride ourselves on working with local experts to make all our journey's exceptional.
Our Services:
* Daily ferries between Corfu and Saranda. Please see our timetable for full schedule.
* A variety of excursions on Corfu and in Albania.
* Cruises to beautiful locations around the Ionian Sea.
* Tailored made excursions and cruises for group bookings.
* Multilingual tour guides.
* Bus transfers to and from the ports of Saranda and Corfu.
* Transfers to and from Corfu airport to the port.
* Local offices around Corfu and Saranda.
We look forward to welcoming you on board for a pleasant journey.
______________________________________________
Tuesday
7:00 am - 3:00 pm
Wednesday
7:00 am - 3:00 pm
Thursday
7:00 am - 3:00 pm
Saturday
7:00 am - 3:00 pm
---