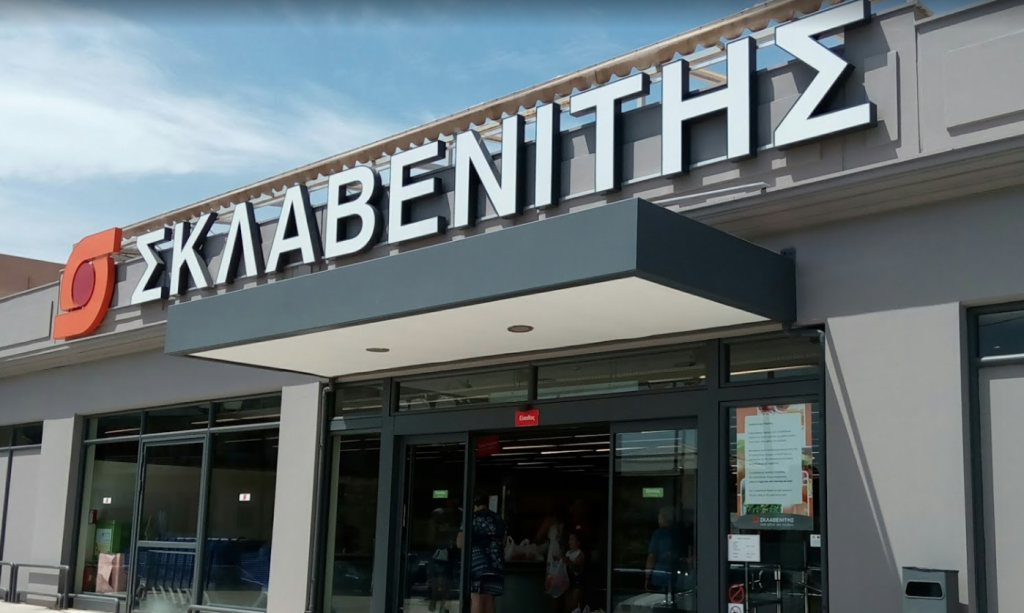 HELLENIC SUPERMARKETS SKLAVENITIS SA is a purely Greek company in the field of retail sale of food, consumer goods and durable goods.
It has 431 Branches and 6 Distribution Centers in Greece, serves an average of 47 0.000 Customers daily, employs more than 29,000 Employees and cooperates with more than 3,000 Suppliers from Greece and abroad.
Its history begins in 1954 from Petralona, ​​when brothers Spyros and Giannis Sklavenitis and their friend Miltiadis Papadopoulos establish a company, which has the activity of wholesale food in grocery stores, packaging and distribution of spices on cards.
In 1967, based on a new means of communication for the time, the telephone, they created TELEXYP, the first telephone ordering company in Greece and in 1971 they founded the 1st Supermarket of the Company, at 80 Kifissou Avenue in Peristeri.
In the years that followed, the Company developed with steady steps, remaining faithful to the Principles and Values ​​established by its Founders, always striving to have excellent quality products at prices "as cheap as nowhere" , to offer polite and fast service and to contribute in the progress of our society.
Tuesday
8:00 am - 9:00 pm
Wednesday
8:00 am - 9:00 pm
Thursday
8:00 am - 9:00 pm
Saturday
8:00 am - 8:00 pm
---