SYN.KA Supermarket - Acharavi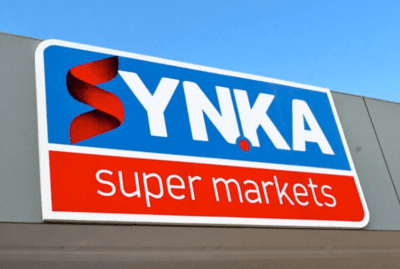 OUR PHILOSOPHY
A human enterprise, oriented to society, to the improvement of our lives.
Care at the daily table. The smells, the tastes, the "thank you". Smiles and hugs. The love that makes you want to always offer the best. The joy of supporting your place. Honor your origin. A cooperative inspired by the values ​​of the Greek family and the precious gifts of our land and place.
An essential effort to support local production, which brings together cities and islands of Greece through the finest local products. A human enterprise, oriented to society, to the improvement of our lives.
Coexistence. Contribution. Consistency.
This is what SYN.KA will say
Tuesday
8:00 am - 9:00 pm
Wednesday
8:00 am - 9:00 pm
Thursday
8:00 am - 9:00 pm
Saturday
8:00 am - 8:00 pm
---