Masoutes Supermarket - Theotoki Pallada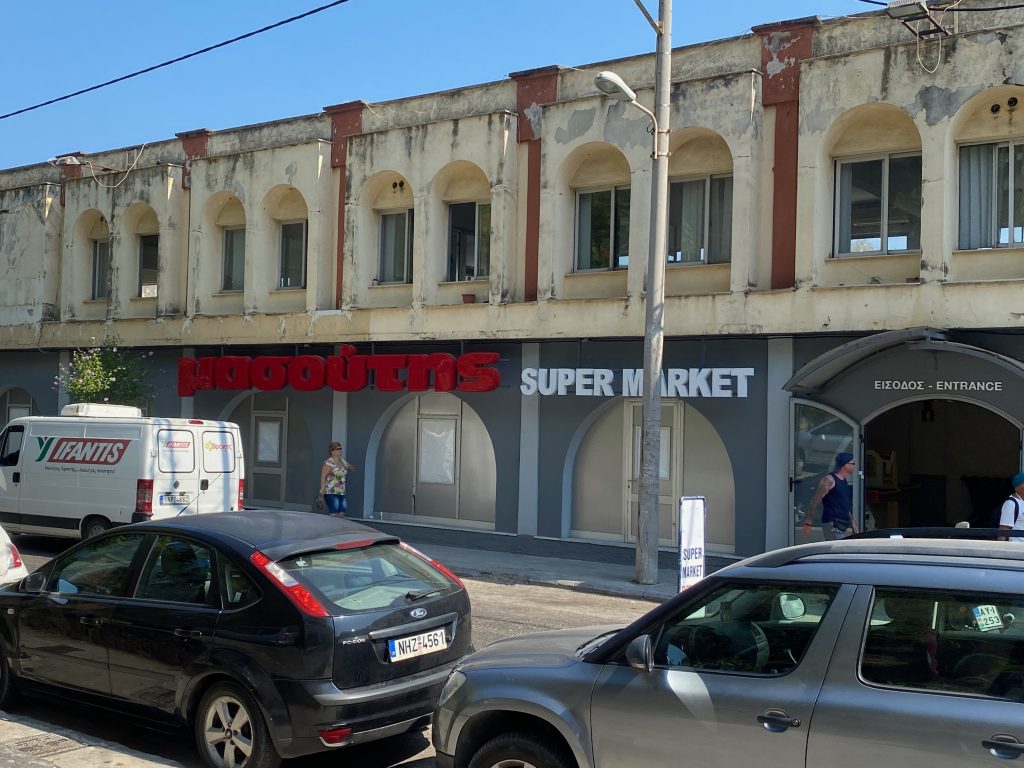 In 1976 the founder, Mr Diamantis Masoutis opened the first store in the chain at K. Krystalli Street in the heart of Thessaloniki.
Today Diamantis Masoutis S.A. possesses the largest network of stores in Northern Greece and is a leader in the retail sector, while at a Greece-wide level the company is amongst the four (4) largest chains.
With 334 stores, 312 supermarkets, 22 wholesale Cash & Carry outlets, a Logistics Centres, at Kavalari, Diamantis Masoutis S.A. covers all the prefectures of Makedonia, Thrace, Thessaly, Epirus, Fthiotida, Thesprotia, Aitoloakarnania, Attiki as well as the islands of Limnos, Lesvos, Chios and Andros. More than 9.000 are employed with us.
The company is entirely Greek owned, remains a family-run business and applies an exemplary development strategy which is characterised by stable and methodical development, with people and the customer's welfare at its centre.
Tuesday
8:00 am - 9:00 pm
Wednesday
8:00 am - 9:00 pm
Thursday
8:00 am - 9:00 pm
Saturday
8:00 am - 8:00 pm
---