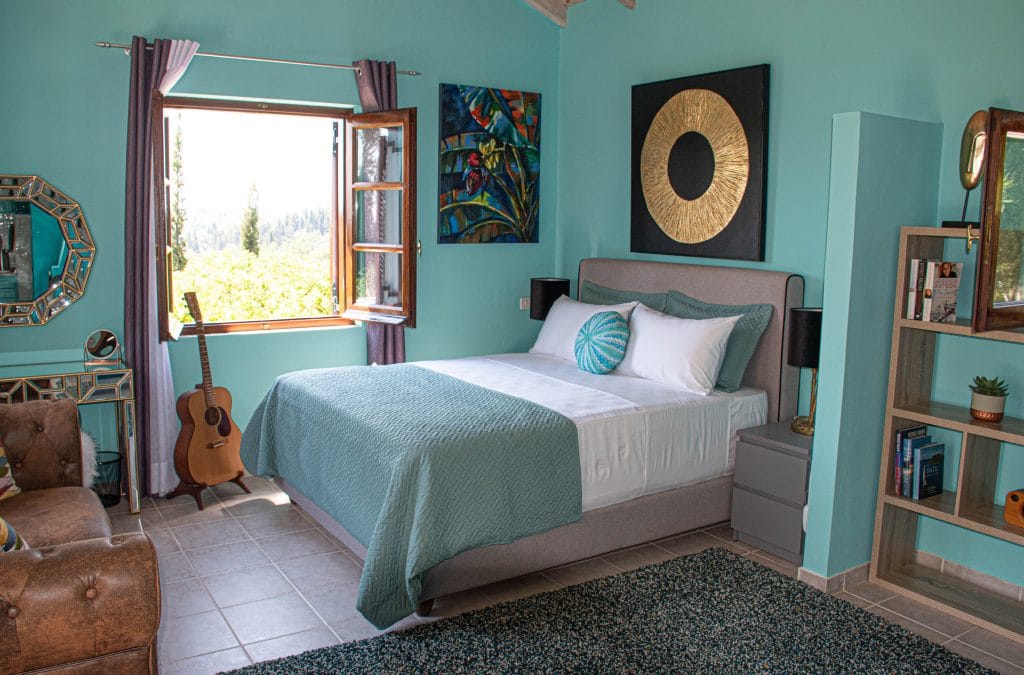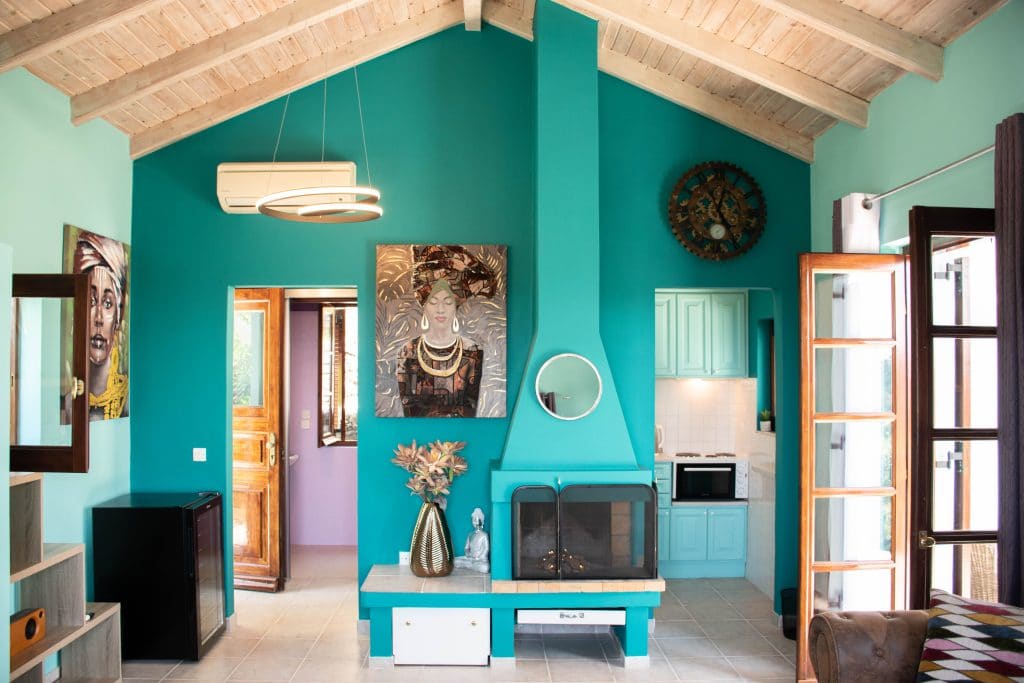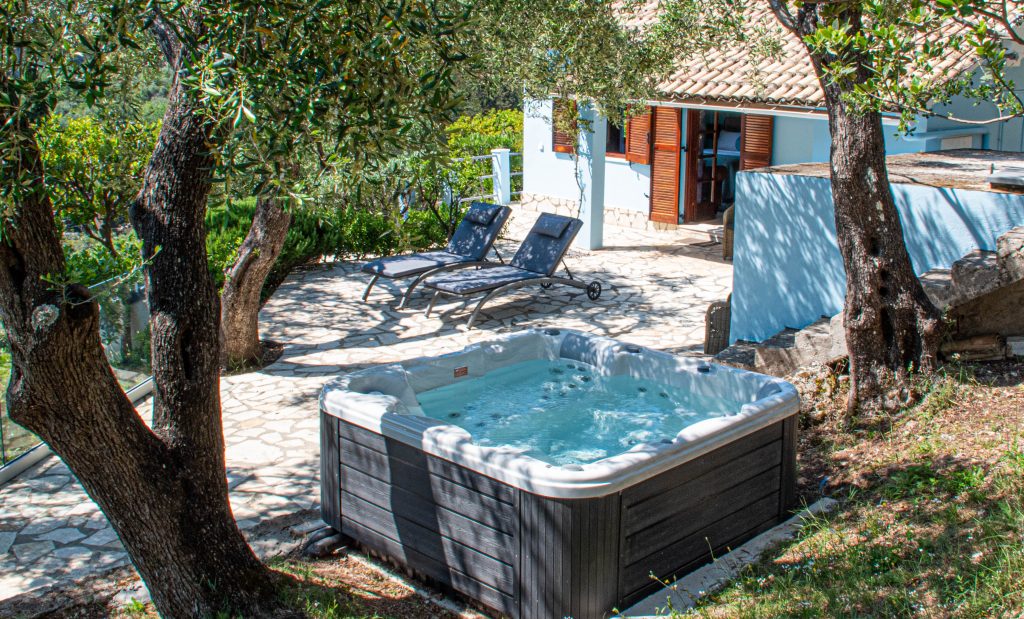 Situated in a unique Olive Grove setting The Little House offers a completely secluded and truly exclusive stay in Corfu.
Doing what comes naturally, spend time in the Cold/Hot Tub with your partner with a glass of champagne and enjoy the stunning uninterupted sea view.  By day delightful but by night a view to remember.
The house boasts a bed designed for comfort, comfortable leather sofa and designer dressing table plus a large double wardrobe with full length mirrors.
Don't take our word, watch our video and see what could be your next relaxing couples break.
---